Oak Creek WI Basement Remodeling
Oak Creek WI Basement Remodeling Contractors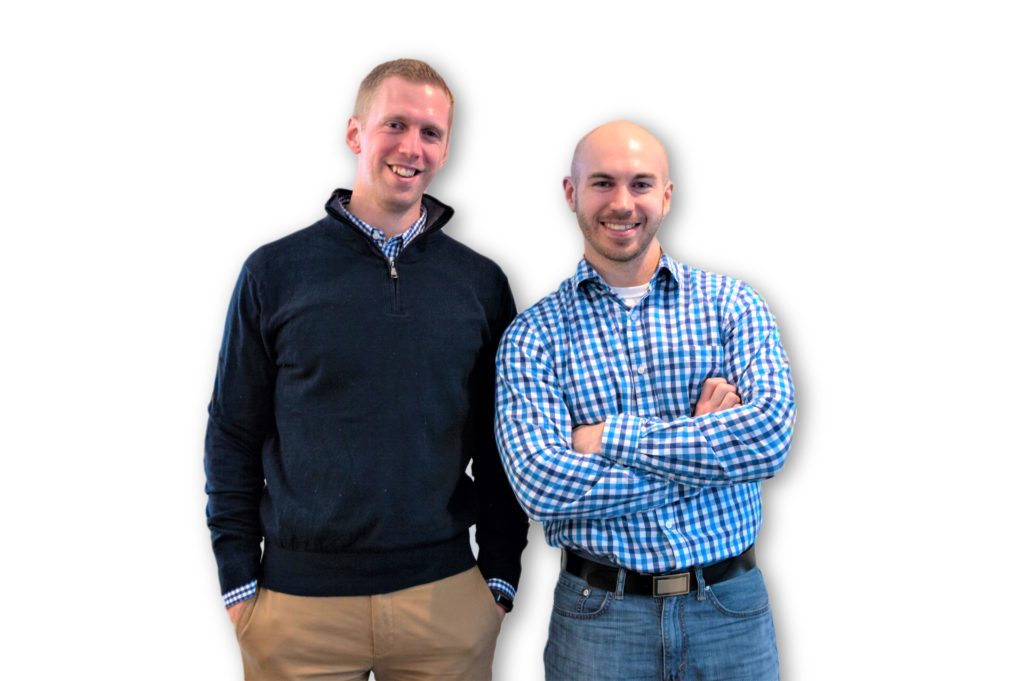 As the premier remodeling contractor in Oak Creek WI, we are proud to be part of the community and look forward to working with you on all of your remodeling projects. We love Oak Creek and are very excited to see how the area has grown. When you work with us, you can rest assured that we'll provide the highest level of service and quality possible.
Speaking of Oak Creek, Because It's an Awesome Place to Live, Folks are Remodeling to Stay in their Homes!
Founded in 1955 and located along the southwestern shores of Lake Michigan, the city of Oak Creek is perfectly situated between the Chicago and Milwaukee metropolitan areas. In addition, it's only 330 miles southeast of Minneapolis, driving straight up Interstate 94.
Because of its proximity to "big city life", many of Oak Creek's residents can enjoy a rural and suburban environment while taking advantage of cultural activities, professional sports, shopping, and restaurants. This is demonstrated by their slogan, "Where City Meets the Country".
One of the fastest growing cities in southeastern Wisconsin, the population increased by more than 20 percent – from 28,456 to over 34,450 people – between the years 2000 and 2010. There has also been significant industrial and retail growth. The city has plans to redevelop several areas of abandoned industrial properties into condos, apartments, shops, and other business ventures.
The most exciting example of progressive improvement is Oak Creek's newly comprised Drexel Town Square. Here, at the corners of Howell Avenue and Drexel, civic, residential, commercial, and retail development all thrive in perfect unison. Apartments, businesses, shops, restaurants, and retail stores surround a charming town square. It is all lovingly reminiscent of old-world, historical downtown Oak Creek.
This city is serviced by six elementary schools, two middle schools, and one high school. The high school is part of the Oak Creek-Franklin Joint School district. These buildings are used for social and recreational events as well.
One goal of Oak Creek's Mayor and Common Council is to develop and encourage cultural and physical diversity within the neighborhoods and the kinds of housing offered. Most of Oak Creek's homes were built when the city was incorporated back in 1955.
Take a scenic walk along the waterfront at Bender Park or take in a movie at South Shore Cinema. Afterwards, stop in at Tracy Rae's (formerly Norine's on Oakwood) and check out their newly remodeled interior while chilling with friends. Oak Creek has plenty to offer!
Testimonial
"Property Revision did a wonderful job at my home! They were great!  I would hire them again and would recommend them to anyone looking for a remodeling company."  – Lori, Oak Creek WI
Property Revision is your Oak Creek Residential Contractors
From kitchen and bathroom to basements and whole house projects, if you can visualize it, we can revision it. Best of all, if you have a home you're looking to buy or sell and want to remodel and/or renovate before selling or prior to moving in your new home, we offer a full realty service.