Muskego WI Remodeling Contractor
Muskego WI Basement Remodeling Contractors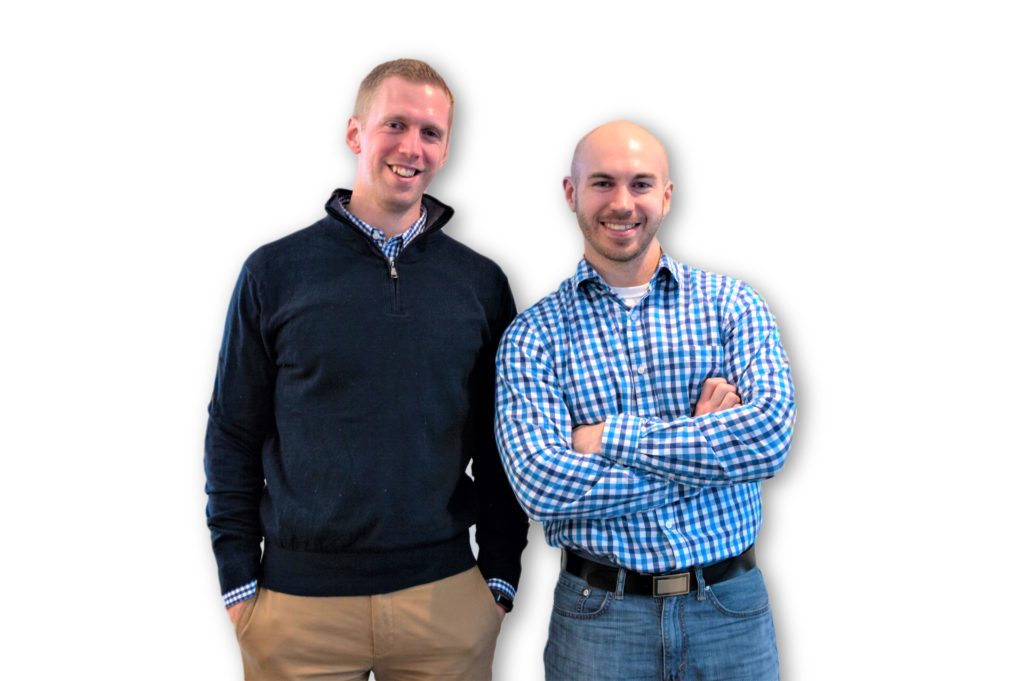 As the premier remodeling contractor in Muskego WI, we are excited to be part of the community and look forward to working with you on all of your remodeling projects. We think Muskego is awesome and are very happy to see how the area has expanded. When you work with us, you can rest assured that we'll provide the highest level of service and quality possible.
Muskego is Known for Friendly Neighbors, Great Schools and a Plethora of Excellent Businesses.
Located in Waukesha County, Wisconsin, the city of Muskego is a southwestern suburb of Milwaukee. It is the fifth largest community in Waukesha. With Interstate 43 to the north and Interstate 94 directly east, it's an easy drive to both Chicago and Milwaukee.
Although Muskego was settled in the mid-1800s, it wasn't incorporated as a city until 1964. It then absorbed both Tess Corners and Durham Hill. Because of urban sprawl, Muskego has quickly become an ideal bedroom community for Milwaukee.
The Muskego-Norway School District is served by five public elementary schools, two parochial elementary schools, two middle schools, and one high school.
Being centrally located, residents can enjoy all the amenities big city life in Milwaukee and Chicago has to offer. However, within Muskego's city limits, there are three lakes – Big Muskego, Little Muskego, and Lake Denoon – providing plenty of fishing, boating, swimming, and other water activities.
At one time, Muskego was home to the Muskego Beach Amusement Park, later re-named Dandelion Park in 1968. It drew families from miles away, and it was rumored to have had the world's fastest roller coaster. However, in 1976, Marriott's Great America opened outside of Chicago and enticed people away. Dandelion Park ultimately closed and the land was redeveloped into residential housing.
Janesville Road, from Moorland Road to Racine Avenue, is the main thoroughfare for Muskego. Along this highway, residents and visitors will find an assortment of restaurants, shopping, banking, and more. Try Marx Pioneer Inn for burgers and pizza or Niko's Cafe for delicious comfort food.
Muskego is a semi-rural area with plenty of space where families and singles alike can grow and thrive. The community offers events and activities such as the Country Christmas and Parade, National Night Out, and the Taste of Muskego on the Water. The business community is active and involved in making this city an attractive and safe place in which to live.
Testimonial
"We are so happy with the work that Property ReVision did for us. They partnered with us to complete our vision. They are reliable and professional." -Jennifer, Muskego, WI
Property Revision is your Muskego WI Home Remodeling Contractor
Whether you want to finish off your lower level, add a new kitchen, bathroom or renovate your entire home, if you can visualize it, we can revision it. Best of all, if you have a home you're looking to buy or sell and want to remodel and/or renovate before selling or prior to moving in your new home, we offer a full realty service.