Brookfield WI Remodeling Contractors
Brookfield WI Basement Remodeling Contractors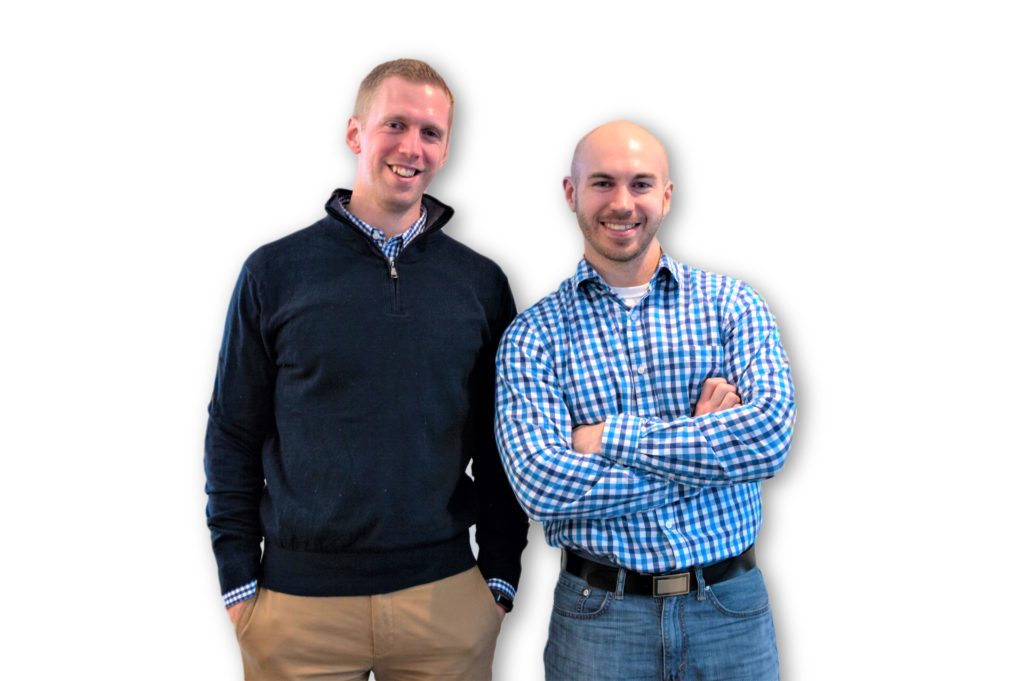 As the premier remodeling contractor in Brookfield WI, we are honored to be part of the community and look forward to working with you on all of your remodeling projects. We admire the City of Brookfield for their competitive nature when it comes to business, the cities economy and their quality public services. We welcome all of your remodeling ideas, When you work with us, you can rest assured that we'll provide the highest level of service and quality possible.
As National anchor stores sit side by side with local boutiques, Brookfield is an Excellent Place to Live
Brookfield is a city located ten miles west of Milwaukee and in the third largest county in the state of Wisconsin (Waukesha County).  Situated ninety miles north/northwest of Chicago, it is a city filled with opportunities for business and maintains high standards for both residential and commercial development. It offers a well-balanced tax base and exceptionally high property values due to its vast community of quality neighborhoods, schools, and businesses.
Once considered a "bedroom community" for the city of Milwaukee, Brookfield's daytime population now nearly doubles in size due to its numerous corporations and businesses offering stable employment. It is considered a major retail and industrial hub for southeastern Wisconsin. Some of its largest employers include Fiserv, Inc., U.S. Bank, Guhring, Inc., Milwaukee Electric Tool Corporation, and Elmbrook Memorial Hospital.
One of the many jewels in the crown of Brookfield is also one of the best multi-disciplinary cultural arts centers in the Midwest (if not the entire United States) – the Sharon Lynne Wilson Center for the Arts. Open year-round, it offers arts education opportunities, an outdoor sculpture garden, and performances by artists and musicians from around the world.
Brookfield also has some of the best places to shop in the state. Driving on Bluemound Road, you'll see local boutiques, shopping centers, brand name stores, and hidden gems. Look for names such as Galleria West, Brookfield Fashion Center, The Plaza, Fountain Square, Sendik's Towne Center and, of course, Brookfield Square.
Dining in Brookfield is a food lover's heaven. There are more than 150 restaurants from which to choose, from casual and family friendly to five-star eateries. Try favorites like Chili's and Carrabba's or enjoy mouth-watering steaks at Mr. B's – A Bartolotta Steakhouse on Capitol Drive. But be sure to save room for a scoop or two of Kopp's frozen custard. You won't be sorry you did.
Testimonial
"Property Revision was amazing to work with for my project. They helped come up with a great design to best utilize our space, and stayed within our budget. Their contractors are trustworthy and the team at Property Revision maintained strong communication with me throughout the project. Will definitely use them again for future projects!" -Nick, Brookfield, WI 
Property Revision is Brookfield's Best Remodeling Company
From kitchen and bathroom to basements and whole house projects, if you can visualize it, we can revision it. Best of all, if you have a home you're looking to buy or sell and want to remodel and/or renovate before selling or prior to moving in your new home, we offer a full realty service.