Franklin WI Basement Remodeling
Franklin WI Basement Remodeling Contractors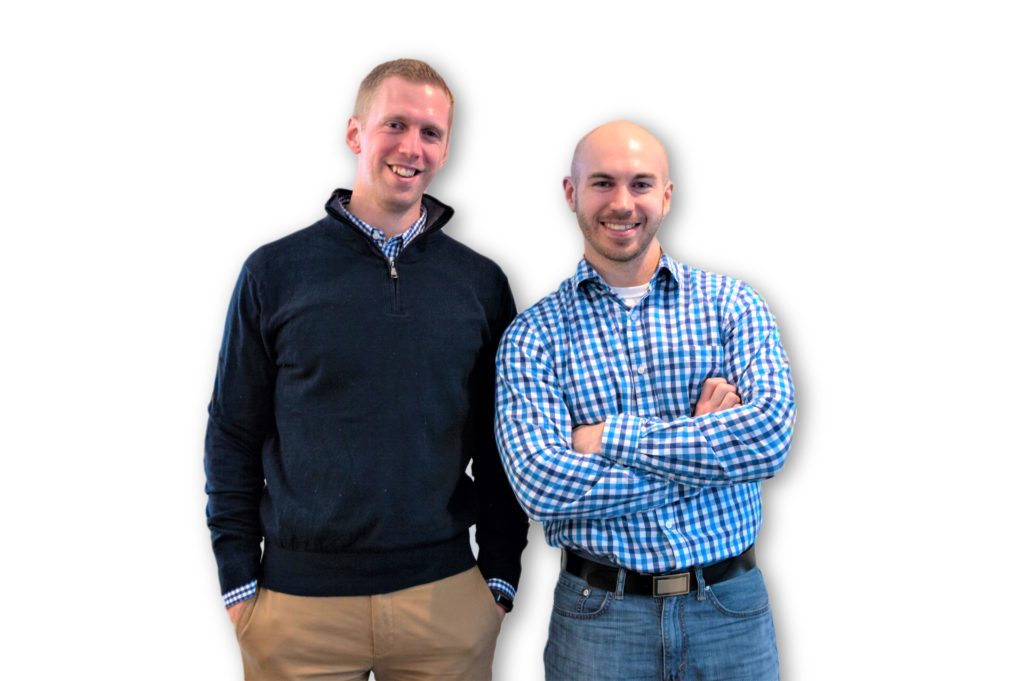 As the premier remodeling contractor in Franklin WI, we are honored to be part of the community and look forward to working with you on all of your remodeling projects.  Franklin is a wonderful area.  We have enjoyed the many projects that we have completed in the area. When you work with us, you can rest assured that we'll provide the highest level of service and quality possible.
Renovation is Nothing New to the Folks of Franklin WI
Named in homage of Benjamin Franklin, the city of Franklin is one of the oldest suburbs south of Milwaukee, Wisconsin, having been established in 1839.
Sandwiched between Oak Creek and Muskego, it's just 10 miles south of Milwaukee and 80 miles north of downtown Chicago. Franklin is strategically located near several Interstate freeways, making it conveniently accessible to both urban and rural amenities. It's only eight miles to Milwaukee's Mitchell International Airport, allowing residents to travel out of state easily and quickly.
Franklin also offers excellent public and private grade schools and high schools, with average test scores that surpass both state and national averages. Many high school graduates stay in the area and attend one of sixteen nearby universities and colleges.
Although its residents can find exciting things to do in the larger nearby cities, there are plenty of things happening in Franklin to keep you entertained right at home. For example, St. Martins Fair is one of the largest outdoor markets in the Greater Milwaukee area. It takes place the first Monday of each month from June through the first Monday in October. Vendors sell an assortment of merchandise including paper products, pet supplies, sports equipment, gift items, clothing, furniture and antiques, fruits and vegetables, flowers, and more. On Labor Day weekend, musical groups also perform.
Also throughout the summer, locals can enjoy free concerts every Sunday afternoon at the Lions Legend Park Band Shell located on Loomis Road and Legend Drive. Listen to sounds like Bluegrass, rock, classical music and everything in between. Just pack a snack, sprawl out on a blanket or lawn chair, then sit back and relax. 
Franklin is a well-planned community which offers a high quality of life for its residents. Its mixed-use developments have both residential housing and industry to support the needs of families and working professionals. Residents can access parks, modern conveniences, and enjoy low crime rates, friendly neighborhoods, and family activities.
Testimonial
" The guys at Property Revision did an outstanding job on my house renovation. If you're going to remodel your home, I recommend Property Revision"  – Debra, Franklin WI
Property Revision is your Franklin WI Residential Contractor
From lower levels and Kitchens to bathrooms and whole house projects, if you can visualize it, we can revision it. Best of all, if you have a home you're looking to buy or sell and want to remodel and/or renovate before selling or prior to moving in your new home, we offer a full realty service.