New Berlin WI Basement Remodeling
New Berlin WI Basement Remodeling Contractors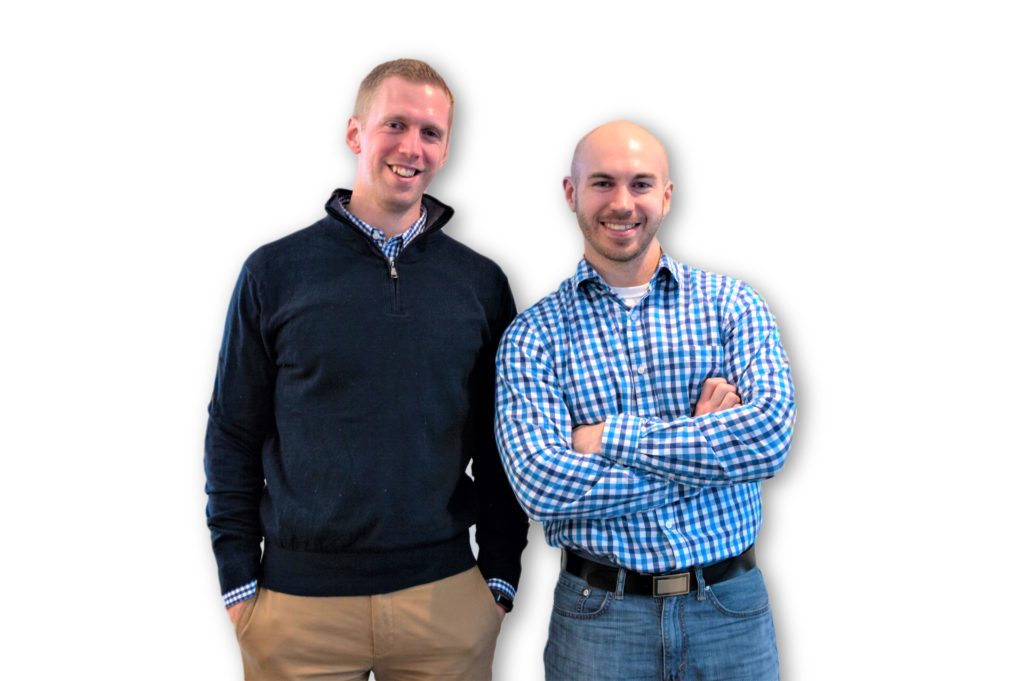 As the premier remodeling contractor in New Berlin WI, we ere pleased to be part of the community and look forward to working with you on all of your home remodeling ideas. We care very much about New Berlin and are very thrilled to see how the area has blossomed. When you work with us, you can rest assured that we'll provide the highest level of service and quality possible.
With an Overall "A" Rating and #54 Best Places to Live in Wisconsin it's a No Wonder Families Flock to this Area.
New Berlin is located on the eastern border of Waukesha County in Wisconsin, on the southwest end of Milwaukee. It is the second largest community by population, just behind the city of Waukesha. However, because New Berlin is only 50 years old, it is considered one of the youngest suburbs in the Milwaukee metro area.
With Interstate 94 to the north and Interstate 43 passing directly through the city, New Berlin is convenient to Milwaukee, Madison (to the west), and Chicago (to the south); and all of their cultural, culinary, and professional sports activities and conveniences.
Although there is a population of nearly 40,000, New Berlin still has the feel of a small town. Neighbors are friendly, and everyone gathers together for youth events, holiday parades, and activities such as soccer tournaments, golf, cross-country skiing, and more throughout the year. There are four public grade schools, two private K – 12 schools, and two public middle/high schools serving the community.
The New Berlin Industrial Park continues to expand and houses more than 599 businesses with over 13,000 employees. It brings in tax revenues of more than $9Million, giving the community a strong financial base. In addition, a new city center was recently developed and is home to the New Berlin Public Library as well as residential, retail, and business occupants.
Along with businesses and parks, there is a wide array of restaurants across the city. From the bar food of Quaker Steak & Lube to the boutique French offerings of Lagniappe Brasserie on Greenfield Avenue, there is something for everyone.  
Inside New Berlin West Middle/High School is the West Performing Arts Center (WestPAC). It is a theatrical auditorium which hosts not only high school productions, but professional, community, and educational programs and performances. New Berlin residents and the surrounding counties and neighborhoods are therefore able to experience high-quality entertainment. After a rousing performance, many residents and visitors pop in at Mustang Shelly's on National Avenue for chicken wings, burgers, and their famous Bloody Marys.
Testimonial
"Property ReVision did an excellent job finishing our basement, and we are so pleased with the comfortable living space and play area we now have downstairs. From start to finish, our project manager kept us informed of the project schedule. The workmanship, professional nature, and speed of progress of the Property ReVision construction team was impressive. We highly recommend Property ReVision for any home improvement project you might have. We are already working with them on another house project!" -Mike, New Berlin, WI
Property Revision is your New Berlin Home Remodel Contractor
From kitchen and bathroom to basements and whole house projects, if you can visualize it, we can revision it. Best of all, if you have a home you're looking to buy or sell and want to remodel and/or renovate before selling or prior to moving in your new home, we offer a full realty service.