So, who is Property ReVision and why would you choose us for your remodel project? We're glad you asked! The big question for a remodel project is not necessarily the what, or how, or even the cost, it's the who you will trust to come into your home, treat you and your house with respect, and deliver on their product.
Everyone has heard of terrible service stories in the construction industry, so we focus on being the solution to that problem. The primary reason we'd encourage you to consider Property ReVision for your remodel project is because of our mission, which is something that we bend over backwards to deliver on every day. It guides everything we do! We started this business to provide an amazing customer experience!
Our communication standards and business methods are strategically designed to be user-friendly and transparent to ensure you understand every part of the remodeling process. We operate with honesty, clarity, and timeliness because we know that remodeling your current home, can be an invasive, time consuming, and often challenging undertaking. We work hard to bring joy and satisfaction to our customers by openly answering questions, candidly addressing concerns, crafting solutions, and proactively working to provide a premium quality of service.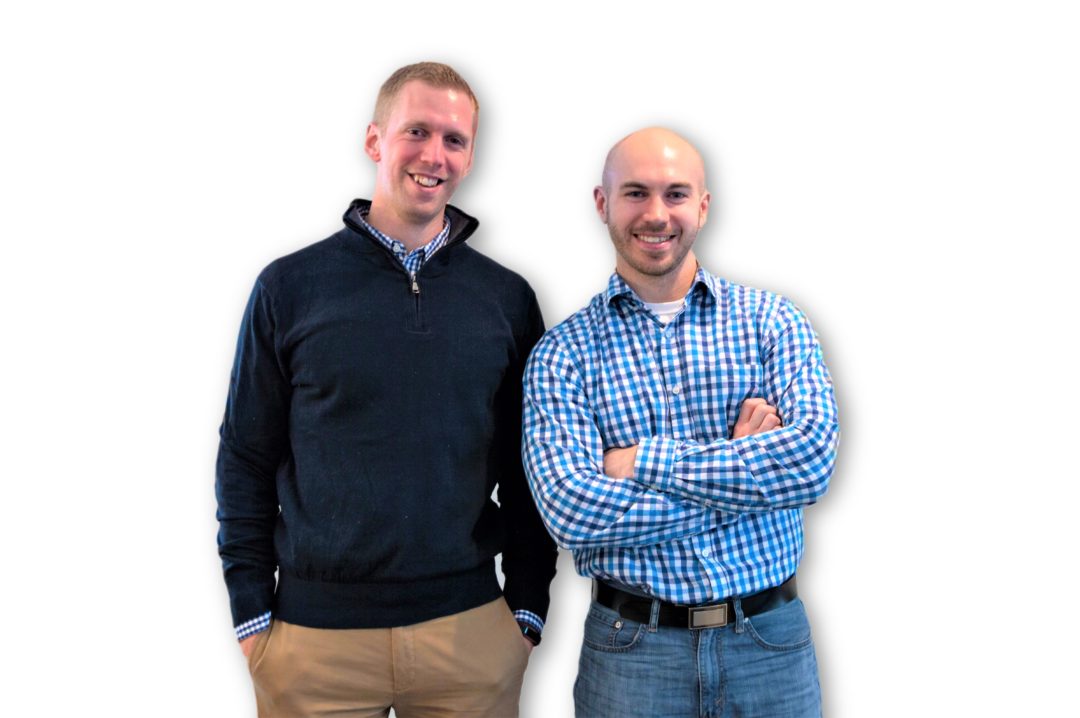 "Our mission is to provide the simplest & most pleasing home remodeling experience."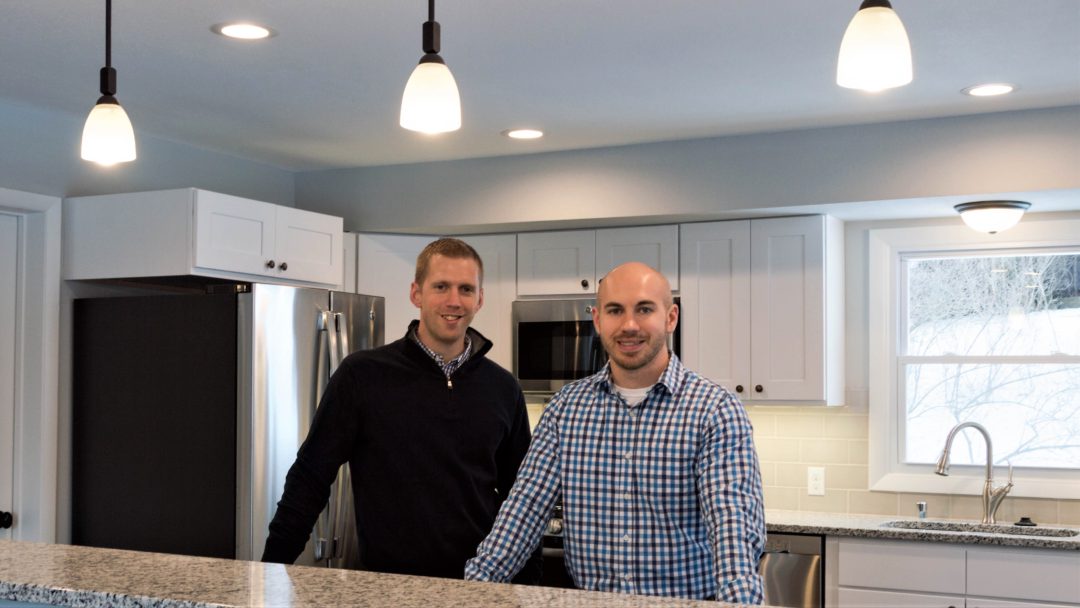 Property ReVision is a small, local remodeling, realty, and design firm that was launched in the summer of 2016 by two engineers with a vision to simplify and beautify the home buying, selling, and remodeling process. The owners, Jason and Justin, saw a tremendous opportunity to offer people interested in updating their homes a more expedient, transparent experience by leveraging their engineering backgrounds. Coming from an industry with continuous design change requests and belabored communication channels, they wanted to apply a faster, clearer methodology to the realty and construction process, by bringing these related services under one roof.
Currently, Property ReVision offers remodeling, realty, and design services. The real estate division is geared toward helping clients purchase new homes, or buying and then remodeling homes that may need some work. The remodeling division exists to help clients update their existing homes. Combining the buying, remodeling, and design services allows the company to quickly transform customer goals into an expedient and pleasurable experience.
Justin has always been drawn to real estate and home remodeling.  Growing up he would help his dad with renovation projects around their house and investment properties where he learned the trade and developed his passion.  He started his career as a Structural Engineer, designing bridges for 8 years, after obtaining his Master's degree in Civil Engineering from the University of Wisconsin Milwaukee.  He always maintained his interest in real estate and continued to study and learn the business, acquiring his own investment properties along the way.  
In 2016 Justin joined Jason in starting Property ReVison where they were able to utilize their engineering backgrounds to analyze, plan, and manage real estate transactions and home remodeling projects.  His favorite part of the job is experiencing the joy with their clients after their home is sold/purchased or seeing the drastic transformations that they've completed on a renovation project.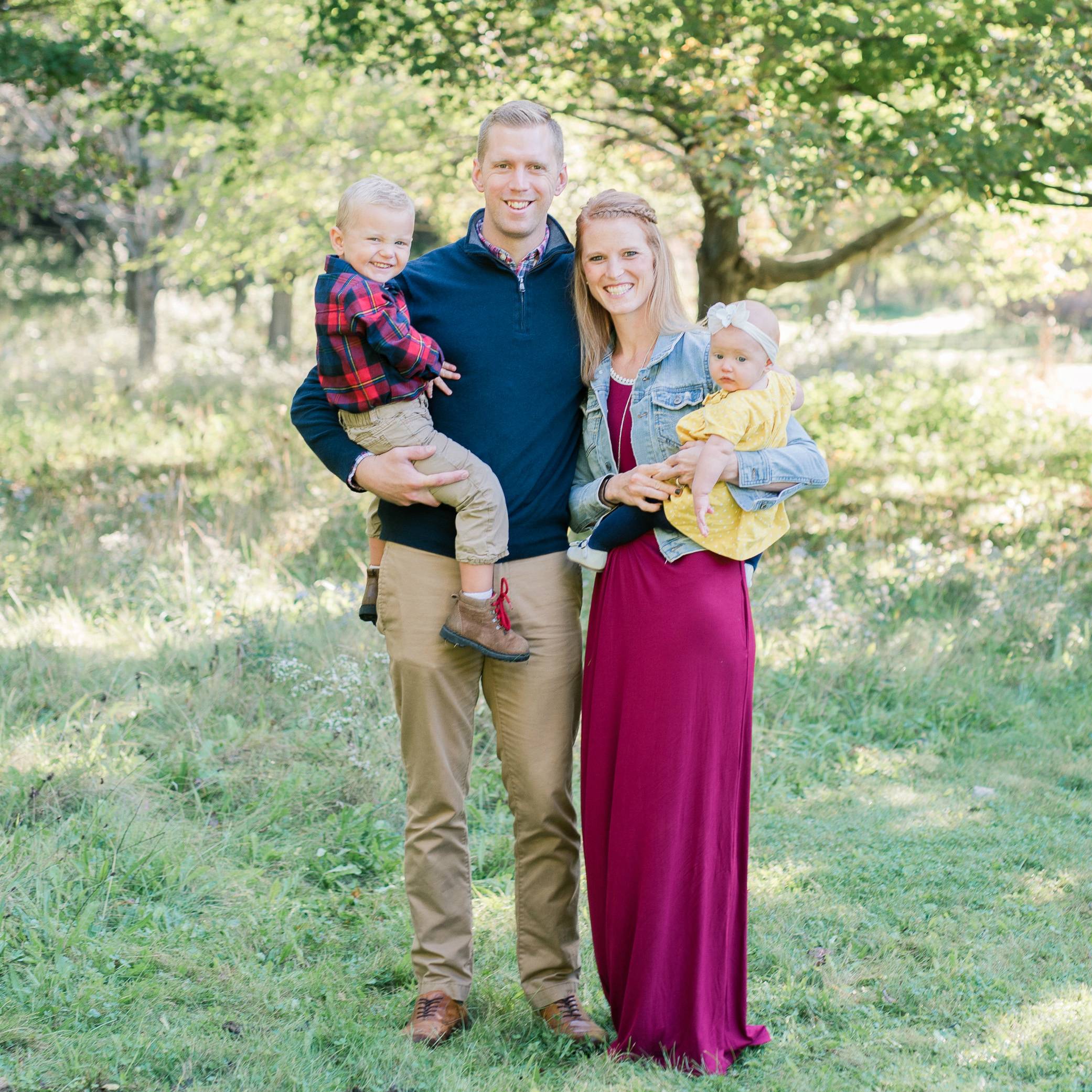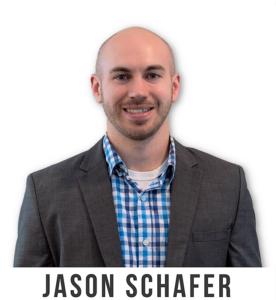 Jason has always had a passion to help people and working on projects.  His two passions came together when he started Property ReVision in 2016 with Justin.  It's challenging to find trustworthy, reliable help and their goal is to take that worry away.  Property ReVision exists to help people in any home related need and to be the people you can turn to whenever you need help.
Jason moved to Milwaukee in 2009 after graduating from Michigan Tech with an engineering degree.  He and his wife Ashley have two kids, Owen and Lilah.  When he's not transforming homes into incredible spaces, he enjoys playing golf, spending time with his family and friends, and being active at his church.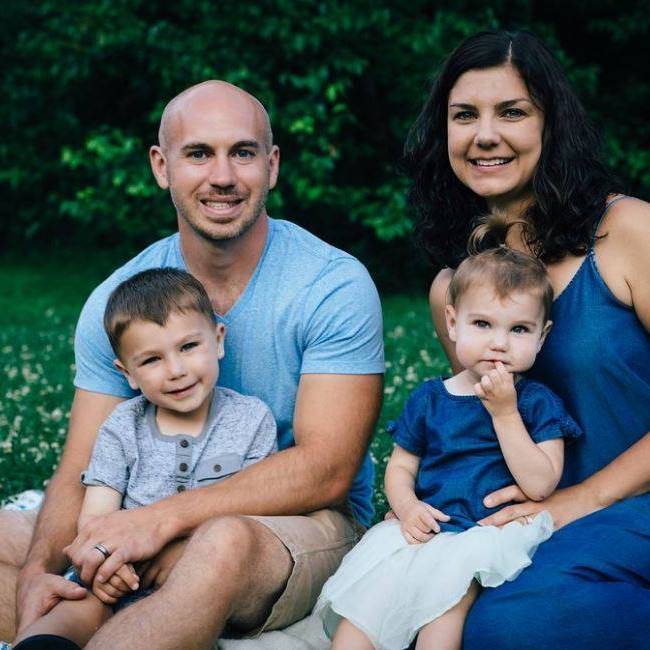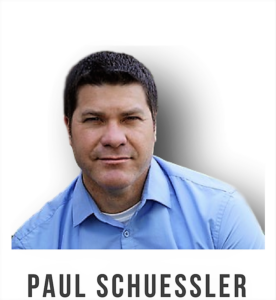 Paul Schuessler comes to Property ReVision from an adventurous background climbing mountains in the Colorado Rockies, escaping his first attempt at college with a degree in chemistry from Wisconsin Lutheran College, and teaching middle school kids in Milwaukee inner city.
Paul learned the intricacies of residential remodeling the old fashioned way, by doing all the work of updating and upgrading homes one room at a time He "gets" that completing remodeling project can often be a confusing and trying experience. To remedy that problem,Paul leverages his teaching background to simplify the intricacies of the renovation process.
When he's not meeting with clients or remodeling their homes, Paul's time is spent in endless
wrestling matches with his 4 children, still trying to learn the game of golf, engaging
opportunities within his church, and trying to find time to read.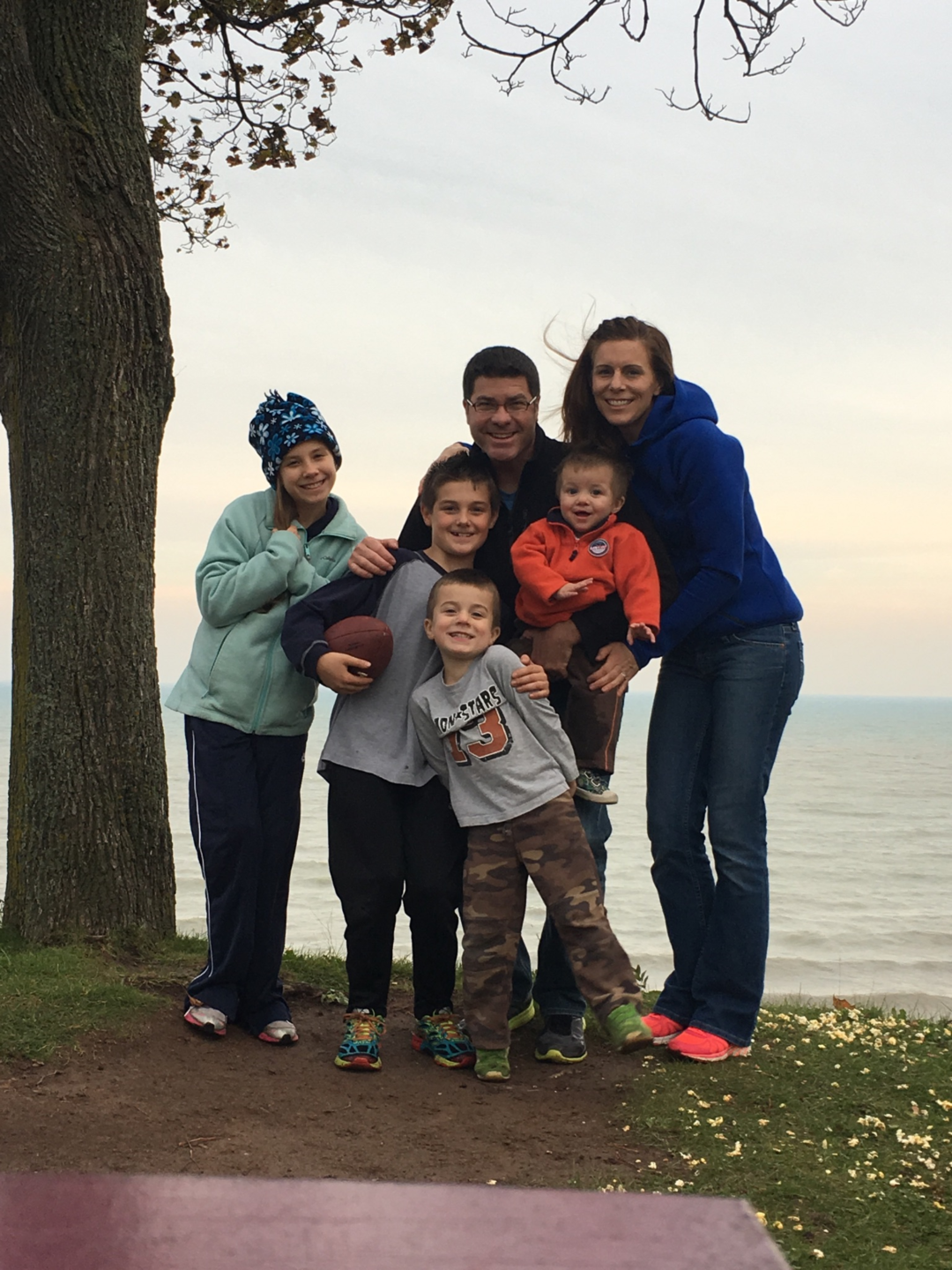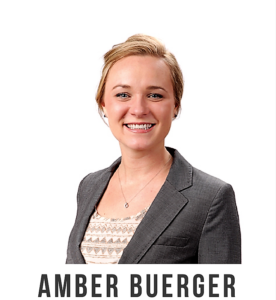 Amber's interest for residential design and renovation started at young age while driving through Wichita, KS. The old homes were beautiful, but in need of major TLC. Originally applying to UW-Milwaukee for Architecture, her path led her to an 8-year career at Direct Supply selling and managing furniture and equipment purchases for Senior Living renovations and new builds.
In 2012, Amber and her husband bought a fixer upper which reignited her passion for home restoration and renovation.  Amber began her Interior Design degree at MATC in 2014 and joined the Property ReVision team in early 2017.  Amber is passionate about working with our clients to provide a fun and stress-free experience.