We Simplify the Home Buying and Selling Process
Our number one goal at Property ReVision is to simplify the home buying and selling process for you!  Have you considered making some updates prior to maximize its sale price, or tackle a renovation project on a newly purchased home to make it perfect for your family.  Regardless of your situation, our team of realtors will work with you to list, or even purchase your current home, or take care of any needed repairs to make the selling and buying process as simple and painless as possible. If you are considering taking on a renovation project but are not sure how it might affect the value of your home, we offer a free opinion to help you along with the decision-making process.  Please give us a call to see what we can do for you!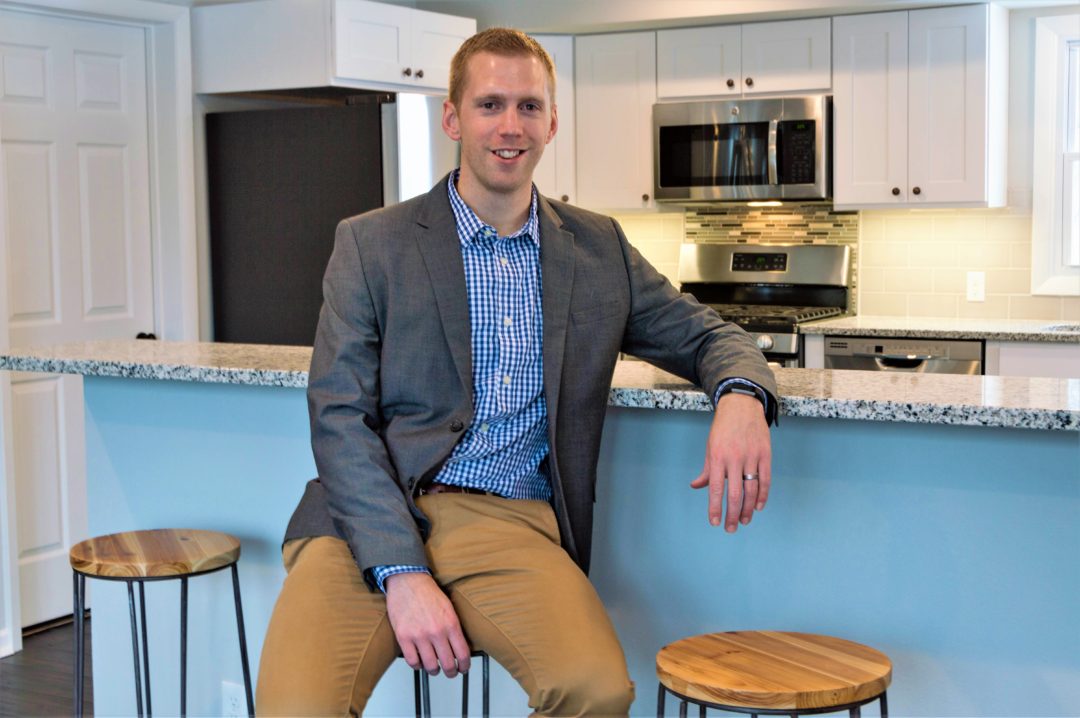 For more information how we can help you, contact me.
Justin Bohler Phone: 414-436-9266